What we do
summer machaneh
Netzer South Africa Summer Machaneh is our biggest and best event. Every year, Netzernicks from all over South Africa travel down to Back 2 Basics Adventure Campsite in Grabouw, 65km south-east of Cape Town, for the best 2 weeks of their lives. Grabouw is the commercial centre for the Elgin Valley, the largest single export fruit producing area in Southern Africa.
SHNAT NETZER
Shnat Netzer is a 10 month gap year program in Israel for Post Matric Netzernicks. It is an ideal program for anyone wishing to experience Israel from a Progressive perspective. Shnatties get the opportunity to experience everything Israel has to offer. Check out the Netzer Shnat page to learn more.
WINTER MACHANEH
Alternating between the dry highveld of Gauteng and the humid climates of Kwa-Zulu Natal, Netzer South Africa hosts an amazing Winter Machaneh in the June/July holidays.
regular activties
Netzer South Africa has branches in Gauteng, Durban and Cape Town, where we engage Channichim from grade 1 and up in different activities throughout the year.
2020 Mazkirut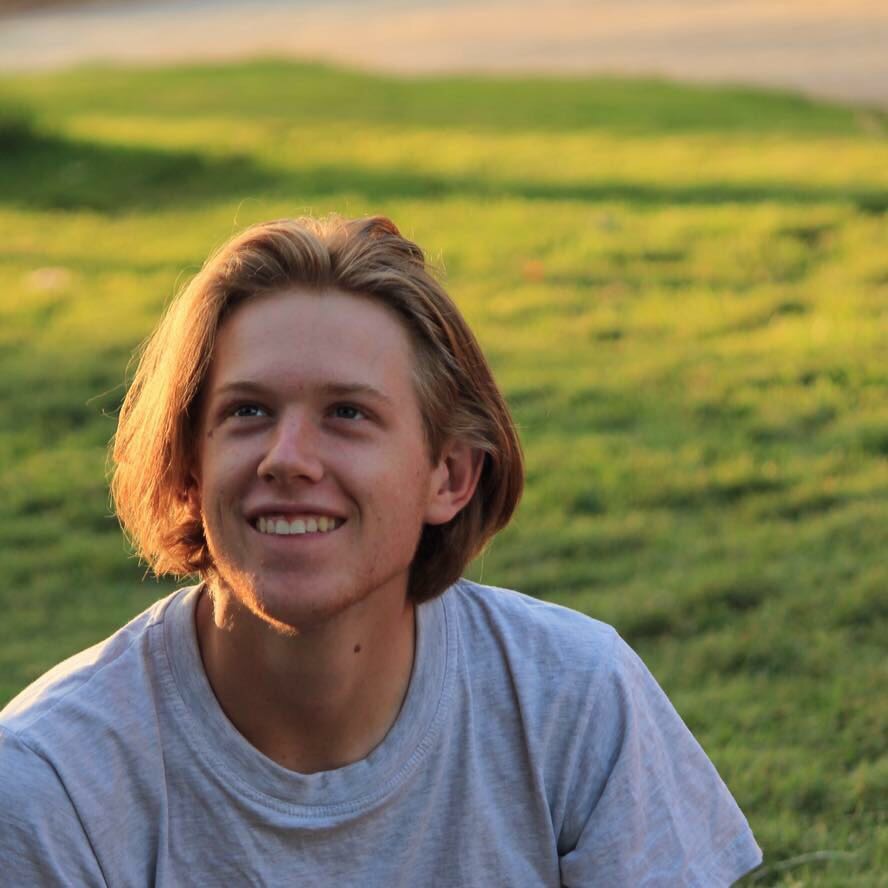 Jason Bourne
Mazkir ( Director)
director@netzer.org.za
Gizbar
finance@netzer.org.za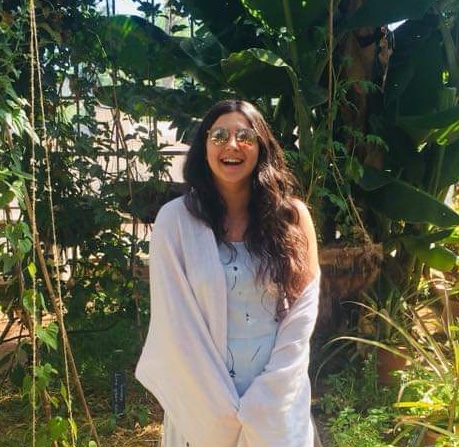 Rachael Bootcov
Rosh Cape Town
cpt@netzer.org.za
Rosh Chinuch
chinuchsa@netzer.org.za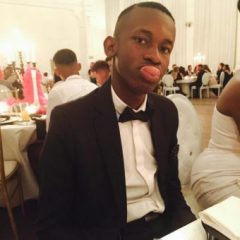 Kananelo Thobakgale
Rosh Johannesburg
jhb@netzer.org.za
Rosh Shivuk
marketing@netzer.org.za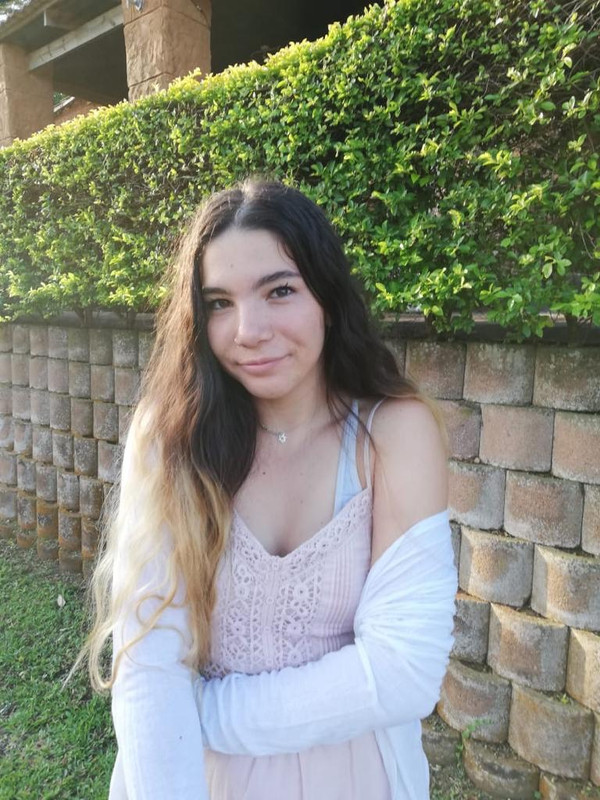 Deni Abergel
Rosh Durban
dbn@netzer.org.za
Victoria Naidoo
Rosh Tikkun Olam
tikkun@netzer.org.za
FIND ALL OUR EVENTS ON FACEBOOK