Racheal Bootcov – Rosh Chinuch (Head of Education) 
Rachael is working at Herzlia Middle School, facilitating students who need extra help in the class room. She is a Bnei Mizvah teacher at Temple Israel in her spare time and enjoys working with the youth in other educational spheres of life.
She is most passionate about Judaism, Youth and Education and most of all bringing these three very prominent aspects of her South African life together.
Her hobbies include Tiyulim, Leyning Torah and spontaneous adventurous activities. Rachael has been a madricha for the last 4 years.
Contact:
---
Thandi Nhlapo – Rosh Johannesburg & Gizbarit (Treasurer)
Thandi is studying a Bachelor of Science degree at the University of the Witwatersrand and her aim is to complete her undergraduate studies – majoring in Genetics and Zoology. Thereafter, she hopes to undertake some post-graduate studies and/or an internship overseas. Her hobbies include horse-riding, football and guitar playing. Thandi has been a part of Netzer for the last eight years and was a part the leadership body of 2017. 
Contact:
finance@netzer.org.za or jhb@netzer.org.za
---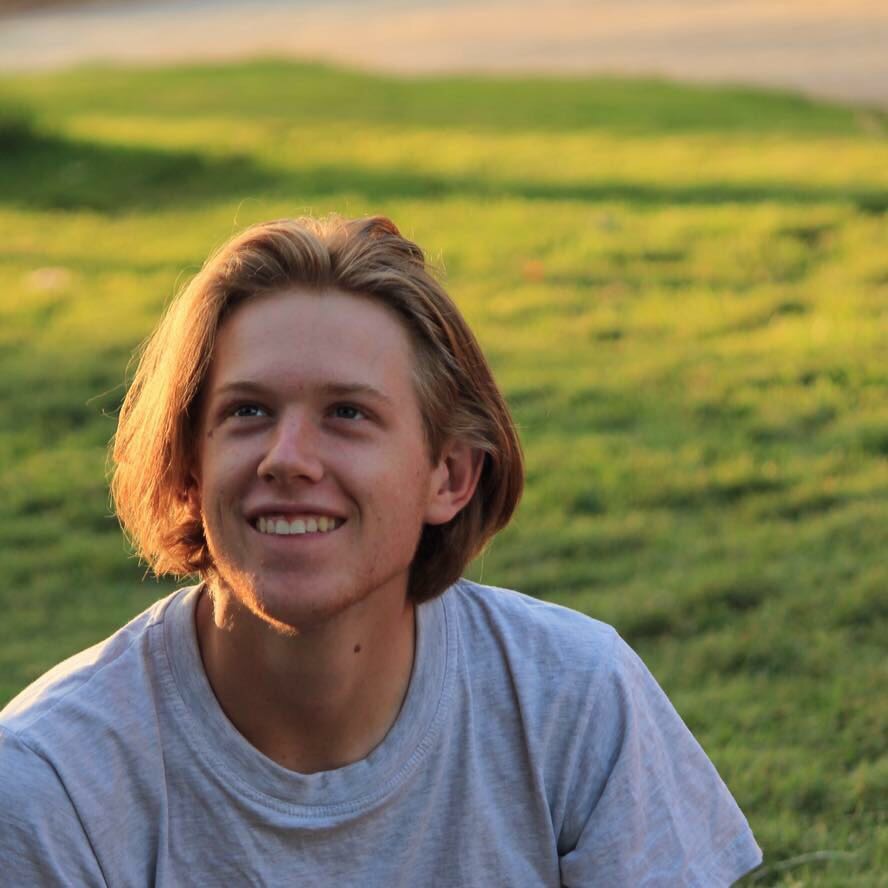 Jason Bourne – Rosh Cape Town and Shnat Coordinator
Jason has been in Netzer for the past six years and went on Shnat (our Gap-Year programme) in 2017. Jason is currently working for Temple Israel in Cape Town as it's official Youth Worker and hopes to attend university next year to study a BA in social sciences – to later major in Psychology. He likes to play his Ukulele in his spare time and hopes to travel around the world to as many Netzer sniffim as a leader on thier Summer Camp – with already Brasil and England under his Belt.
Contact:
shnat@netzer.org.za or cpt@netzer.org.za 
---
Kananelo Thobakgale –  Rosh Tikkun Olam 
Kani has only been in Netzer for a short time but is widely liked by his peers for his dedication and charming personality. He is a model and fashion designer and has recently started up his own fashion line with a friend – aspiring to show the world his ART. His hobbies include football, all forms of art and being the life of the party.
Contact: