Marc Nathanson – Mazkir, National Director
Marc Nathanson is a Psychology honours student at the University of the Witswaterstrand. He has previously completed a Bachelor of Arts Sports Management honours degree (Cum Laude) and an undergraduate Bachelor of Arts degree in Sports Psychology at the University of Johannesburg.
He aspires to obtain a Master's Degree in Psychology with a specialization in Clinical with a keen interest and focus on sport. He aspires to go overseas to study.
His aspirations extend to the movement. He has a vision, along with the rest of the Mazkirut to be an adaptable, problem-solving and well-structured executive body. He hopes to achieve interpersonal cohesion on an internal and external basis as he believes that a cohesive and well connected internal and external group are fundamental to the success the movement sets out to achieve. This will allow the movement to fulfill its functions.
Marc has been involved in Netzer since 2006 and has been a committed member. He has gone from being a Channie for 7 years to being a Maddie for 4 years. Marc was involved with the Mazkirut in 2014 as Rosh Chinuch and Tikkun Olam. He eagerly awaits the challenges and rewards that the Mazkir position holds.
Marc believes that with his fellow members and experience, Netzer will have a successful year ahead.
"Netzer is more than just a Jewish camp or youth movement, it is a family that goes with you every step of the way and this is what we, amongst other ideals wish to achieve in the coming year".    
---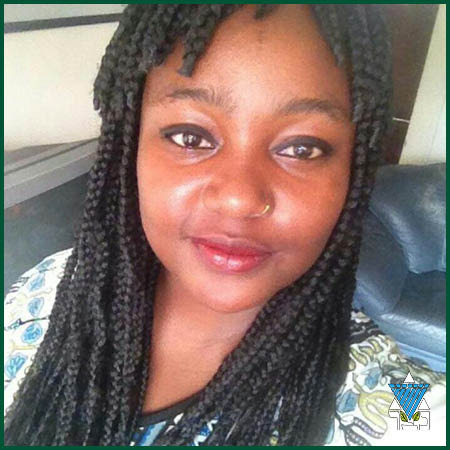 Ayanda Lawrence-Dlomo – Rosh Chinuch (Head of Education) and Shnat Co-ordinator
Ayanda Lawrence-Dlomo is a 2015 high school graduate who just spent the 2016 on Shnat Netzer. Since returning back from Shnat she has hit the ground running and after a month of being back, she has been a madricha and is now Rosh Chinuch and Shnat Coordinator. Ayanda plans to study Permaculture and Hydrophonics within the next year and try to incorporate it in Netzers Pillar of Tikkun Olam. She has also been a Netzernik since the age of 8 and even though she missed out 3 years of Netzer between 2012-14 while living abroad, Netzer welcomed her back with open arms.
---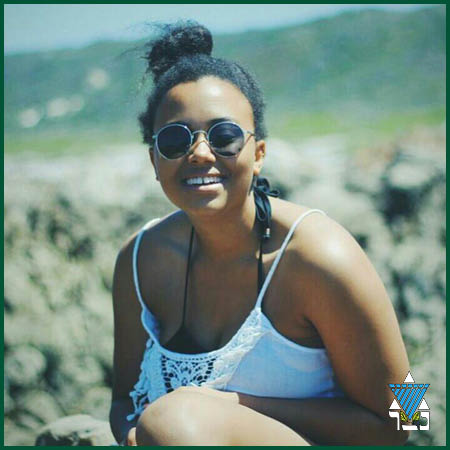 Thandi Nhlapo – Rosh Johannesburg and Tikkun Olam & Gizbarit (Treasurer)
Thandi is fin her first year of a Bachelor of Science degree at the University of the Witwatersrand and her aim is to complete her undergraduate studies – majoring in Genetics and Zoology. Thereafter, she hopes to raven and undertake some post-graduate studies and/or an internship overseas. Her hobbies include horse-riding, football and tap dancing and she hopes to obtain her formal qualification as a tap dancing teacher by the end of 2017. Thandi has been a part of Netzer for the last seven years. She has been in leadership for just over a year.
---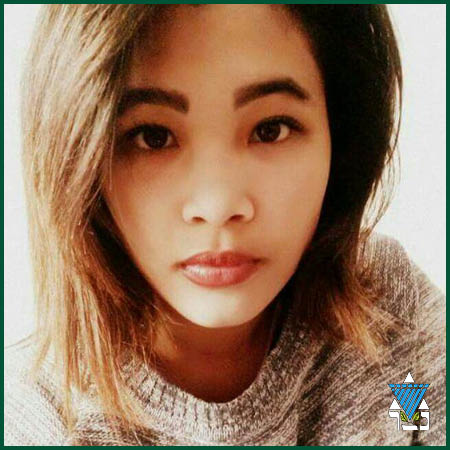 Elliot Visser – Rosh Cape Town
Ellie Visser is a first year BPsych student who is also taking up piano and advanced Afrikaans studies. Her interests include the art of perfecting loose leaf tea, linguistics, poetry, environment and travel. She spends most of her free time writing and reading when she is not organising events/studying. Ellie's main objectives is to become a clinical psychologist and to create a non-profit environmental organisation that specialises in the improvement of agricultural development. She also wishes to instil a more eco-conscious lifestyle in the movement.
While she has only been a member for four years, she is extremely dedicated to the improvement of the Cape Town branch as the regional Rosh for 2017. With the help of equally determined mazkirut members, she believes that Netzer will grow throughout South Africa. She describes her team members as passionate, responsible and trustworthy. 2016 was Ellie's first year as a madricha and 2017 is her first year as a member of the Mazkirut body. She is very excited and ready to take on this new opportunity and to give it her all.
---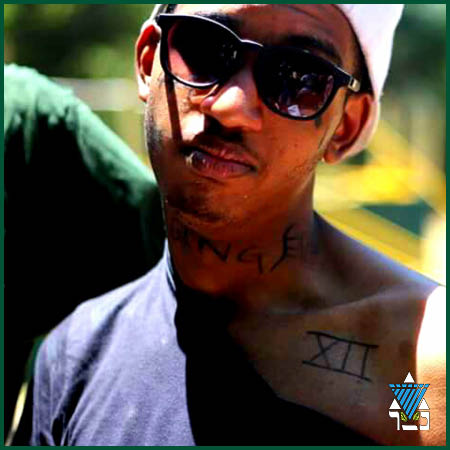 Quinton Ovens –  Rosh Shivuk (Head of Marketing)
Quinton Ovens is a school graduate who is taking a gap year in the coming year. He dreams of becoming a professional photographer and a film maker and is one of the maddies who has been chosen to represent Netzer Veida Olamit in 2017.
Quinton has been involved in Netzer for 8 years. 2016 was the first time he was a madrich at the Netzer summer camp. He has been a Jo'burg madrich for 2 years and was involved in the social media team last year. He is excited to take on a bigger role in the movement and is dedicated to helping Netzer grow into a bigger movement. He believes that the Mazkirut have a strong team going forward and will be an effective leadership body for Netzer 2017.