WHAT WE DO
Netzer is for the dreamers, the explorers, the philosophers, the nerds and the artists. Netzer is for everyone. Progressive Judaism. Reform Zionism.
summer machaneh
Netzer South Africa Summer Machaneh is our biggest and best event. Every year, Netzernicks from all over Southern Africa travel down to Back 2 Basics Adventure Campsite in Grabouw, 65km south-east of Cape Town, for the best 2 weeks of their lives. Grabouw is the commercial centre for the Elgin Valley, the largest single export fruit producing area in Southern Africa.
SHNAT NETZER
Shnat Netzer is a 10 month gap year program in Israel for Post Matric Netzernicks. It is an ideal program for anyone wishing to experience Israel from a Progressive perspective. Shnatties get the opportunity to experience everything Israel has to offer. Below is some more detailed information about the structure of the program.
WINTER MACHANEH
Alternating between the dry highveld of Gauteng and the humid climates of Kwa-Zulu Natal, Netzer South Africa hosts an amazing Winter Machaneh in the June/July holidays.
regular activties
Netzer South Africa has branches in Gauteng, Durban and Cape Town, where we engage Channichim from Grade 1 – 12 in different activities throughout the year.
Mazkirut 2018
Meet our dedicated Mazkirut of 2018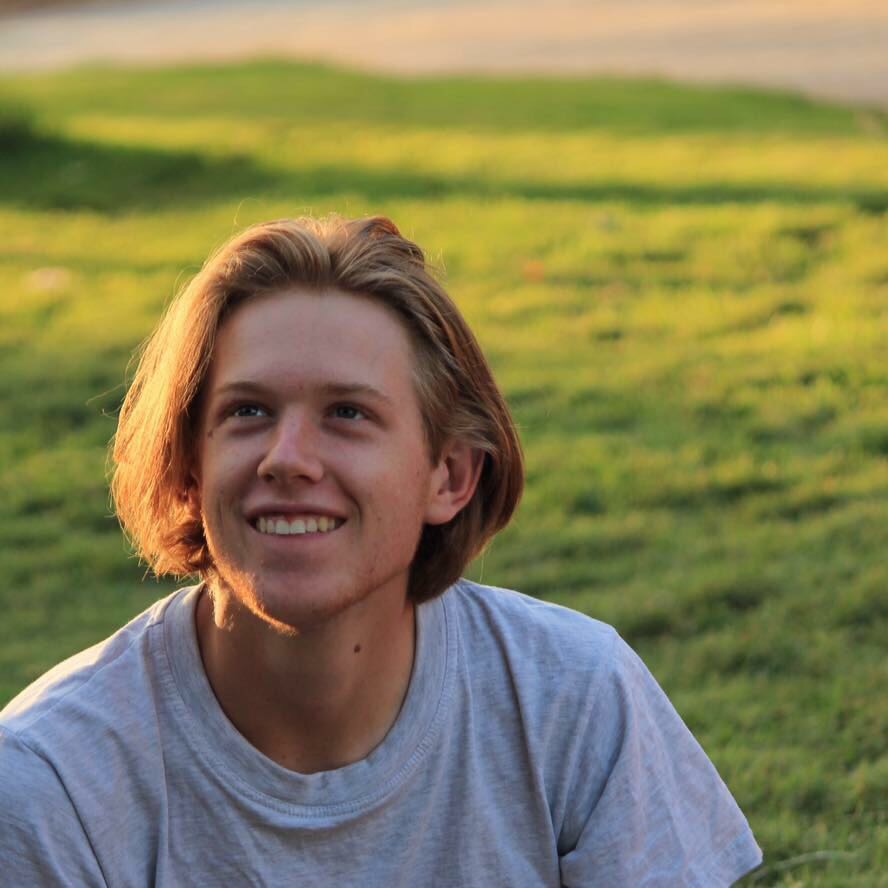 Jason Bourne
Mazkir ( Director) director@netzer.org.za
Rosh Cape Town
cpt@netzer.org.za
Shnat Co-ordinator shnatsa@netzer.org.za or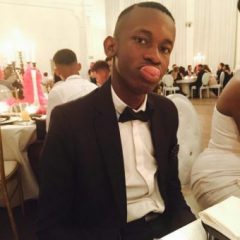 Kananelo Thobakgale
Rosh Tikkun marketing@netzer.org.za
Racheal Bootcov
Rosh Chinuch chinuchsa@netzer.org.za
Follow our Facebook Page to stay updated!
Netzer News
Keep up to date with whats been hapening in the Netzerverse.
Netzer South Africa strongly condemns the statements released and actions taken by the Student Representative Council (SRC) of the Durban University of Technology (DUT) initially demanding Jewish students to deregister as well as furthering the situation by adding all Zionists and students who believe that the state of Israel's existence should too deregister. These actions[…]
Our amazing, beloved Jes has officially left for Shnat! She'll spend the next year living, learning and growing with her Shnat group in Israel. So much to do and explore, and we're all so proud of her! We threw her a little going away party in as many cities as possible on her way to[…]
Previous
Next